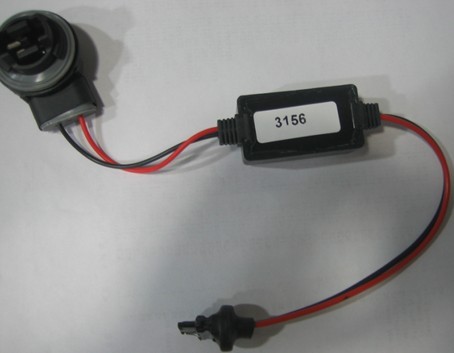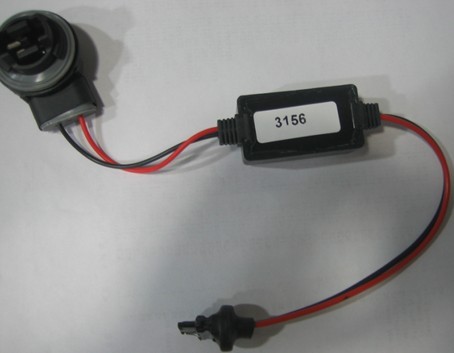 Canbus Resistor Relay Auto LED Bulb No Error Free
Model #: Relay Resistor S25 Wedge ( 3156 3157)
 
Voltage: DC12V, DC24V
Power: 8W
Description
Model #: Relay Resistor S25 Wedge ( 3156 3157)
 
Voltage: DC12V, DC24V
Power: 8W
MOQ: 10pcs
Payment: PayPal, Western Union, Bank transfer.
Delivery Time: 3-7 working days.
Warranty: 24 months or 12 months free warranty. 
Functions:
Connect with the LED bulb to stop the hyper flashing, error warning or burnt out bulb indications, Etc.
No need to cut the wire, just connect with the bulb directly, very easy.
For the price and more bulbs, please send Email to:  [email protected]    or   [email protected]