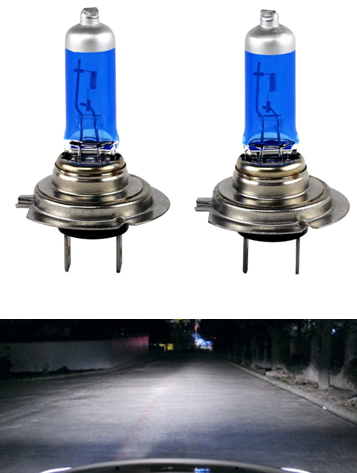 Automotive Halogen Bulb Blue Glass H7
Automotive Halogen Bulb Blue Glass H7
Model #: H7 55W/100W
Voltage: DC12V, DC24V
Power: 55W/100W
Colors: Warm White ( clear bulb ), Pure white ( blue bulb )
Description
Automotive Halogen Bulb Blue Glass H7
Model #: H7 55W/100W
Voltage: DC12V, DC24V
Power: 55W/100W
Colors: Warm White ( clear bulb ), Pure white ( blue bulb )
.
MOQ: 1 set
Packing: color box packing
Payment: PayPal, Western Union, Bank transfer.
Delivery Time: 3-7 working days.
Warranty: 24 months or 12 months free warranty. ( Only high quality materials used, competitive price with good quality.)
Advantages:
1) Long life span;
2) Brighter light ensuring easy and safe driving;
3) Easy installation;
4) Competitive prices.